Why You Should Finance Your Next Car Here at Subaru of Wakefield
Here at Subaru of Wakefield we are proud to offer fantastic financing options on all of our Subaru vehicles. If you're in the market for a new Subaru vehicle in the greater Boston area, why not truly make it your own? While leasing is a good option for some people, financing allows you to build equity in your vehicle and have it for as long as you please!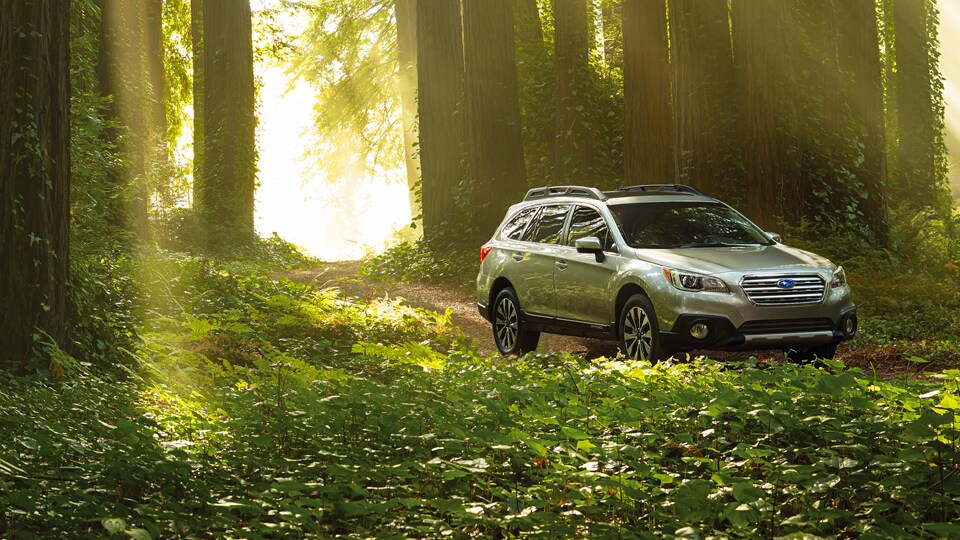 Unlike leasing, when you finance your Subaru vehicle, you own it. Year in and year out you can have the peace of mind knowing that you have a vehicle that is ready to go to work for you, and you'll never have to worry about how many miles you put on it. Financing is also a great option to build your credit score, allowing you to better position yourself for other large decisions in life. And unlike leasing, your vehicle is yours to choose what to do with it. You can decide to sell it whenever you please, and use the money for your best interests once you've paid off your loan.
New England is where Subaru vehicles call home because of their amazing handling, traction, and control in all weather conditions. If you want a reliable vehicle that can handle whatever mother nature throws at it, there is no better option than a new Subaru. That's why we want to encourage you to come visit us here at Subaru of Wakefield, conveniently located in Wakefield, MA and proudly serving the surrounding areas of Boston, Belmont, MA, Danvers, and North Reading with a fantastic selection of new Subaru vehicles to choose from. Our experts in the finance center will work with you to find the finance option that is right for you, so you can drive home in the new Subaru vehicle of your dreams in no time!