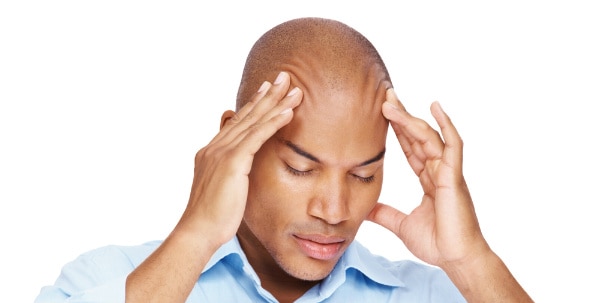 Are you as confused as most consumers are about what buying service to use to get the best deal on your new our used vehicle?
Here at Subaru of Wakefield we honor all the buying services. In most situations we can even offer you a better price!
You may be asking yourself how can they get us a better deal? Most buying services charge dealers to be listed with them and some buying services even charge a flat fee to the dealers for the sale. Have you ever considered how they get all their advertising dollars? Instead of passing these charges onto you the consumer we can offer you a better overall price in the end. Subaru of Wakefield has been in business for over 25 years and has one of the largest Inventory selections in New England for your new Subaru.